Champion Autism Network (CAN) Certified
Garden City Realty is pleased to recognize that it's Guest Services Management and staff is CAN aware and trained, ready to listen and try to respond to accommodation requests. Curbside check-ins are available for CAN card participants. Please discuss the check-in procedure prior to arrival.
---
Garden City Realty CAN and Does!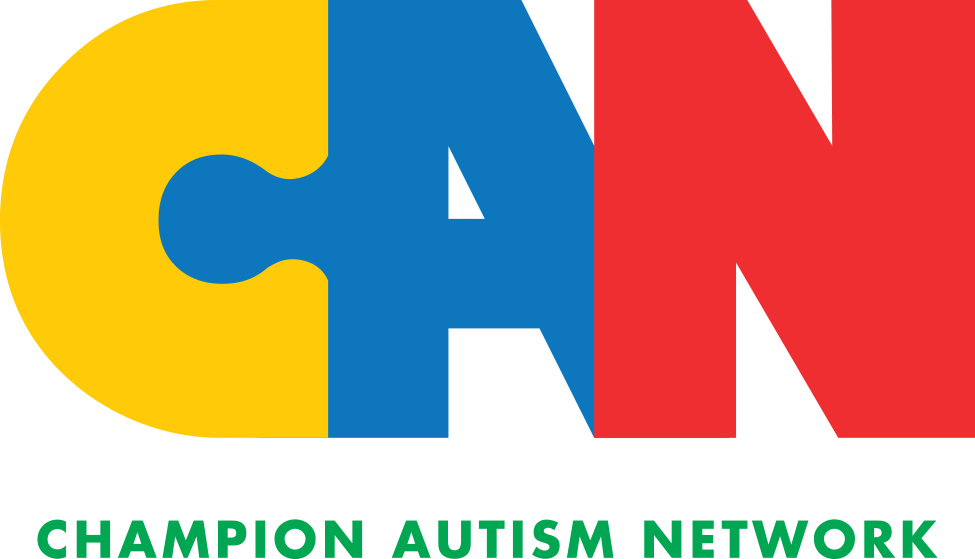 Champion Autism Network (CAN) is pleased to announce the completion of the autism awareness program and participation in the Champion Autism Network by Garden City Realty, Inc.

Garden City Realty is the first real estate and property management company to complete the program. "Garden City Realty is excited to become a part of the Champion Autism Network. We have been assisting families to make memorable vacations for more than 45 years. Partnering with CAN was an easy decision. We understand the difficulties families with autism face and we want to help make their dream vacation along the Grand Strand a reality. We look forward to speaking with Champion Autism Network families to find the perfect vacation rental for them. It is our hope that families feel relaxed and comfortable while making incredible memories." Sara-Lauren Dozier, Guest Services Specialist.
"We are thrilled by and grateful for the support of our families by this fine group of people," states Becky Large, Executive Director of Champion Autism Network. "With the official designation of Surfside Beach, South Carolina being named the 'First Autism-Friendly Travel Destination' in 2016, the autism initiative is moving to the greater area. Adding a property management group, in addition to the Vacation Myrtle Beach resort properties, provides more options and supports we can offer our tourist families."
About Champion Autism Network:
CAN is a 501c3 organization that aims to increase Autism Awareness and provide support to families affected by Autism. The mission is to reduce challenges and barriers to allow families with a child with Autism to have a "normal" family outing or experience, reducing sensory input and creating inviting environments for children with Autism, their parents and siblings, through sensory event planning, and to inspire action to support our families through Autism Awareness education and consulting engagements.
About Autism
Autism is a general term used to describe a group of complex developmental brain disorders – Autism Spectrum Disorders. These disorders are characterized, in varying degrees, by communication difficulties, social and behavioral challenges, and repetitive behaviors. As of April 2018, estimated one in 59 children in the U.S. is on the Autism Spectrum and that number is increasing.
Click here to learn more or visit Champion Autism Network on Facebook.
- Press Release from the Champion Autism Network, July 15, 2018, Garden City, SC
Contact:
Becky Large, Executive Director
Champion Autism Network
championautismnetwork@gmail.com
609-744-0099
839 Surfside Drive, Suite 102
Surfside Beach SC 29575